grandpa's store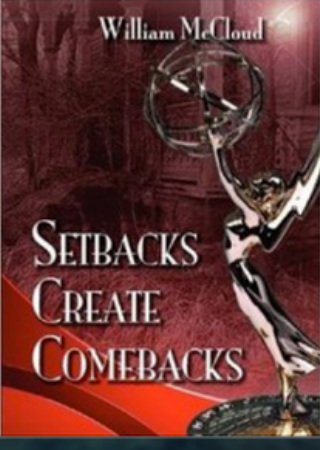 SETBACKS CREATE COMEBACKS
BY WILLIAM MCCLOUD (AUTHOR)
Emmy winner and one of the first black cameraman for
ABC Television.
William McCloud shares touching, sometimes
comical, yet inspiring stories from his youth
to adulthood.
With few resources, his grandmother
raised him and his four
siblings until he was 15. Then he was forced to live with his
streetwise mother. She was a madam and a hustler, and her
children were not exempt from prey. The experience opened his
eyes to
another side of life, but William refused the lifestyle his
mother promoted,
clinging to the principles his grandmother had
taught him. While family
turmoil plagued him throughout his life,
William went on to be nominated
for five Emmy awards for
camerawork
and operates a successful restaurant
in
Hollywood.
Paperback USA/$10.00
---
---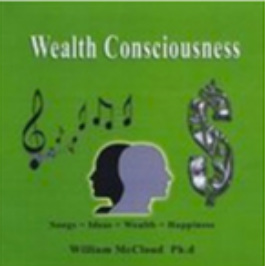 Wealth Consciousness
by William McCloud


Original Release Date: May 7, 2010
Label: Self Love
Copyright: 2010 William McCloud
Total Length: 17:56



---
---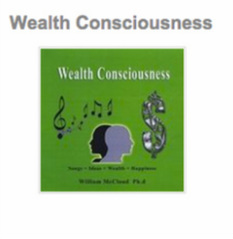 I BELIEVE
I Believe
William McCloud / Format: MP3 Music
From the Album Wealth Consciousness
Single/USA $.99
---
To purchase a product, leave your information on the contact page.